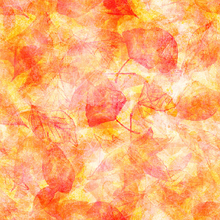 Austin – DoubleTree by Hilton Hotel Austin – Dec 2, 2022
Live Webcast – Dec 2, 2022
Join legendary Texas Law Professor Stanley M. Johanson as he leads his Estate Planning Workshop, which offers timely topics, lively discussion, and practical advice. You're also invited to register for our 70th Annual Taxation Conference for the latest developments in tax regulations, policy, and legislation. Join us on Wednesday: Focus on Controversy and/or Thursday: Focus on Business Transactions.
Total Credit Hours:
6.75
Specializations:
Estate Planning and Probate Law, Tax Law
Register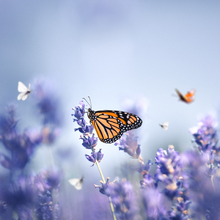 Austin – DoubleTree by Hilton Hotel Austin – Feb 9-10, 2023
Live Webcast – Feb 9-10, 2023
The 19th Annual Changes and Trends Affecting Special Needs Trusts brings together nationally recognized professionals in the SNT field, features the latest updates and hot topics, and offers a great set of materials including sample forms, drafting tips, sample language, and resources. This year's program includes: Thomas Foley, Executive Director of the National Disability Institute, will present Changing Expectations that reviews the cutting-edge programs that have helped people on SSI and SSDI earn more. An overview of special needs trusts essentials, including Special Needs Trusts 101, and Redlining the Basics of a SNT. What Happens When the Public Health Emergency Ends?, explores what to expect when the COVID-19 health emergency ends. Gain insight into resources in the legal, business development and practice management areas that may be helpful for building and growing a special needs planning practice Explore strategies for using a SNT to preserve means tested benefits for a minor child receiving child support. 3.00 hours of ethics credit, including Hazards of the Special Needs Trust Fairness Act – Assessing Beneficiary Capacity to Establish a SNT; Who Pays the Attorney's Fees in Trust Litigation?. Network with program faculty, colleagues, and exhibitors at the Thursday Evening Reception. Following the conference, attendees will receive supplemental on-demand programming to ensure they are able to satisfy their full 15.00/3.00 Texas MCLE requirement.
Total Credit Hours:
13.75 | 3.00 ethics
Specializations:
Estate Planning and Probate Law, Tax Law
Register