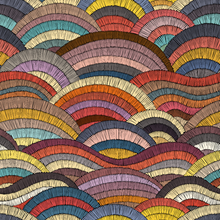 2022 Live Conference coming up Jun 1 in San Antonio. Info and registration »
2022 Materials expected available 3-5 weeks from conference date.
Join us for UT Law CLE's 2022 Practical Guide to Immigration Removal Proceedings. This course is designed for beginning and intermediate immigration practitioners, criminal lawyers, family lawyers, and employment lawyers involved with the increasingly complex area of removal proceedings. Hear techniques and tactics for effectively handling typical and atypical problems. Interact with top immigration practitioners and gain strategies to provide the best advocacy for your clients, while protecting yourself and your practice. This course walks through: Recent Developments in Immigration Removal Proceedings Ground for Deportability and Inadmissibility Bond Proceedings, Challenging NTAs, Motions to Suppress, and Contesting Deportability Challenging Crime-Based Grounds of Deportability Relief in Immigration Court Ethical and Virtual Issues in Immigration Law Changes to Asylum Policy, Federal Court Changes Adjustment of Status, Cancellation of Removal and Other Discretionary Relief, and Appeals and Motions to Reopen Back this year! Be sure to add-on the optional Thursday Afternoon Workshop (in-person only)! Work directly with program faculty and colleagues in this small-group, interactive forum to apply these techniques and strategies to a hypothetical case study. Walk through a demonstration of a virtual bond hearing, the first master calendar hearing, the appeals process, and filing a motion to reopen.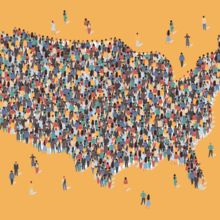 Join us for UT Law CLE's 2021 Practical Guide to Immigration Removal Proceedings. This course is designed for beginning and intermediate immigration practitioners, criminal lawyers, family lawyers, and employment lawyers involved with the increasingly complex area of removal proceedings. Hear techniques and tactics for effectively handling typical and atypical problems. Interact with top immigration practitioners and gain strategies to provide the best advocacy for your clients, while protecting yourself and your practice. This course walks through: Recent Developments in Immigration Removal Proceedings Ground for Deportability and Inadmissibility Bond Proceedings, Challenging NTAs, Motions to Suppress, and Contesting Deportability Challenging Crime-Based Grounds of Deportability Relief in Immigration Court Cancellation of Removal and Other Discretionary Relief, and Appeals and Motions to Reopen