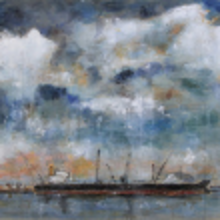 2022 Live Conference recently concluded Oct 14 More info »
2022 Materials expected available 3-5 weeks.
UT Law CLE's 31st Annual David W. Robertson Admiralty and Maritime Law Conference is the leading annual event that focuses on legal developments in the specialized areas of admiralty and maritime law. The conference offers a unique opportunity for practitioners to stay abreast of global and national developments affecting case law, contracts, and civil procedure.