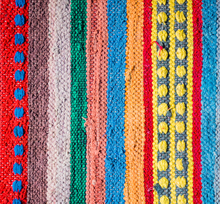 Austin – Four Seasons Hotel – Jan 12, 2022
The 2022 Nonprofit Organizations Fundamentals Workshop is the perfect overview for new entrants and seasoned practitioners in the field, with focused attention on core issues for both private foundations and charitable organizations. Plus, this year's Financial Literacy Workshops, as well as the Governance Literacy Workshops, provide multiple small-group opportunities to walk through practical tips and advice, and to ask questions of experts and colleagues. Continue on for the Nonprofit Organizations Institute for two full days of nationally recognized experts from private foundations, public charities, law, finance and government discussing the latest tax, legislative and governance issues affecting nonprofit organizations. NEW THIS YEAR! We are excited to be launching the Diversity Fellowship to The University of Texas School of Law's Nonprofit Organizations Institute, with funding from The William and Flora Hewlett Foundation. This fellowship was created to encourage diversity and participation in the tax-exempt organizations practice of law by introducing 1st, 2nd and 3rd year law students to the practice area, providing opportunities for mentorship, and creating a network of law students interested in pursuing the practice. A one-year fellowship will be awarded to a select group of law students and allows for in-person attendance to The University of Texas School of Law's 39th Annual Nonprofit Organizations Institute on January 12-14, 2022 at the Four Seasons Hotel in Austin, TX.
Total Credit Hours:
4.00
Specializations:
Estate Planning and Probate Law, Tax Law
Register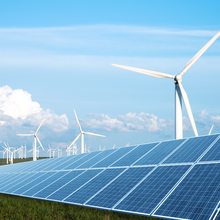 Austin – AT&T Conference Center – Jan 31, 2022
Live Webcast – Jan 31, 2022
Join us for the Renewable Energy Law Essentials program—a perfect overview for new entrants in the field, providing an introduction to ERCOT, and the basics on financing, leasing, titles, and surveys. And stay on for the 17th Annual Renewable Energy Law Conference for two days of the latest developments affecting renewable energy in Texas and nationwide.
Total Credit Hours:
4.00
Specializations:
Administrative Law, Oil, Gas and Mineral Law, Real Estate Law, Tax Law
Register