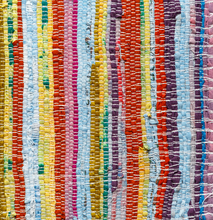 2023 Live Conference recently concluded Nov 3 More info »
2023 Materials expected available 3-5 weeks.
In a constantly changing political climate, navigating the law is more important than ever. UT Law CLE's 47th Annual Conference on Immigration and Nationality Law is ideal for practitioners of all experience levels and provides an opportunity to learn from nationally recognized experts. The 2-day program offers in-depth discussion on issues at the forefront of immigration practice and provides tools, forms, tips, and guidance on key decision points, including the increasing importance of removal and relief from removal. Gain strategies to provide the best advocacy for your clients while protecting yourself and your practice. 2023 highlights include: Hear national policy updates and what to expect on immigration in 2024. Update on the Texas Supreme Court's proposals to license non-attorneys to practice law in limited areas and to allow for non-attorneys to have equity interests in certain legal service providers. Case Law Updates: The Good, the Bad, and the … Ugly Coverage of non-compliant and knotty NTAs, crimmigration, changes to prosecutorial discretion, complexities involved in family-based cases, and much more. Interact with faculty, fellow practitioners and pro bono organization representatives during Thursday's Networking Reception and Pro Bono Mixer.