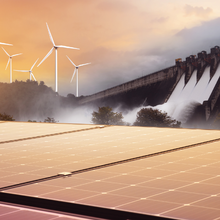 Austin – AT&T Conference Center – Jan 29, 2024
Live Webcast – Jan 29, 2024
Come a day early for the Renewable Energy Law Essentials. This afternoon program is a perfect overview for new entrants in the field providing an introduction to renewable energy projects, regulation and interconnection, real estate and title, project finance, permitting, and more. And stay on for the 19th Annual Renewable Energy Law Conference for two days of the latest developments affecting renewable energy in Texas and nationwide.
Total Credit Hours:
4.75
Specializations:
Administrative Law, Oil, Gas and Mineral Law, Real Estate Law
Register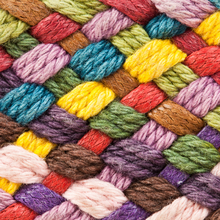 Austin – Four Seasons Hotel – Feb 7, 2024
The 2024 Nonprofit Organizations Fundamentals is the perfect overview for new entrants and seasoned practitioners in the field, with focused attention on core issues for both private foundations and charitable organizations, as well as opportunities to ask questions of experts and colleagues. Continue on for the 41st Annual Nonprofit Organizations Institute for two full days of nationally recognized experts from private foundations, public charities, law, finance and government discussing the latest tax, legislative and governance issues affecting nonprofit organizations.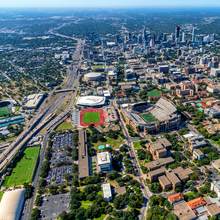 Austin – DoubleTree by Hilton Hotel Austin – Apr 3, 2024
Live Webcast – Apr 3, 2024