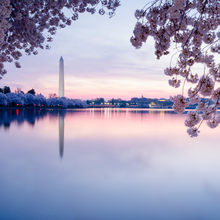 Alexandria – United States Patent and Trademark Office – Mar 23-24, 2023
Live Webcast – Mar 23-24, 2023
The 18th Annual Advanced Patent Law Institute is BACK and in-person at the United States Patent and Trademark Office this year! Don't miss a unique opportunity to join USPTO senior staff, leading practitioners, academics, and members of the federal judiciary for two days of presentations on the latest developments in patent law.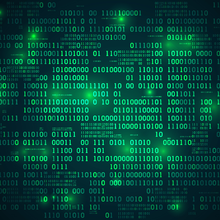 Austin – May 25-26, 2023
Live Webcast – May 25-26, 2023
UT Law CLE's Technology Law Conference brings together a nationally-recognized faculty of technology and licensing practitioners; in-house counsel from leading tech companies; and experts in open source, data privacy/security, and emerging technology for the latest issues affecting the industry.