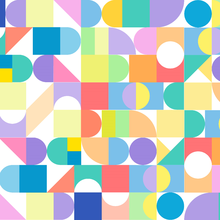 2023 Live Conference recently concluded Jun 2 More info »
2023 Materials expected available 3-5 weeks.
UT Law CLE's 30th Annual Labor and Employment Law Conference is the premier program on employment law practice in Texas. By bringing together leading members of the bar, personnel experts, and in-house counsel, the conference offers timely updates, emerging trends, and the variety of perspectives practitioners need.