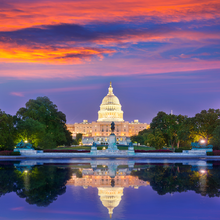 2022 Live Conference recently concluded Sep 16 More info »
2022 Materials expected available 3-5 weeks.
Join us for The University of Texas School of Law's 8th Annual Government Enforcement Institute (UTGEI)—one of the premier enforcement programs in the country, bringing together the top enforcement practitioners, in-house counsel, compliance professionals, and agency personnel. Hear from some of the nation's most prominent authorities on key issues and strategies for protecting companies and executives in government investigations.