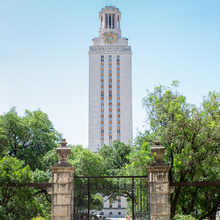 Austin – Sheraton Austin Hotel at the Capitol – Jun 19, 2022
Live Webcast – Jun 19, 2022
The ideal introduction for new entrants to the field and the perfect refresher for seasoned practitioners, Higher Education Taxation Essentials provides an overview in key areas such as UBIT; payments and fringe benefits, 501(c)(3) status, and tax reform basics. Stay on for the 10th Annual Higher Education Taxation Institute (HETI), for in-depth coverage of federal tax issues, legislative and regulatory changes, and practical guidance in higher education taxation.
Total Credit Hours:
5.00
Specialization:
Tax Law
Register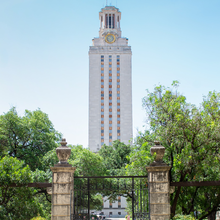 Austin – Sheraton Austin Hotel at the Capitol – Jun 20-21, 2022
Live Webcast – Jun 20-21, 2022
The Higher Education Taxation Institute (HETI) provides a unique forum for college and university tax professionals from around the country to examine and discuss federal tax issues and compliance, as well as legislative, judicial, regulatory, and administrative changes affecting colleges and universities. Examine recent tax law developments that affect institutions of higher education, including updates on congressional activity, IRS enforcement measures and pronouncements, and judicial decisions. Schedule B and Beyond: Donor Privacy and the Power of the State explores the far reaching consequences of the Supreme Court's decision in Americans for Prosperity v. Bonta for nonprofit organizations. Hear learning lessons and current discussion on issues a tax manager should consider surrounding a remote workforce. Examine UBIT considerations in three distinct sessions including topics on identifying UBIT on your campus, sponsorships and advertising, and walking through your return. Gain insight on the tax issues associated with cryptocurrency; tax exempt bonds, post issuance compliance, and management contracts; nonresident alien tax issues; and much more. Join us on Sunday for the Higher Education Taxation Essentials program beginning at noon—a great introduction for those new to the higher education tax field and a perfect refresher for those who aren't.
Total Credit Hours:
12.75 | 1.00 ethics
Specialization:
Tax Law
Register