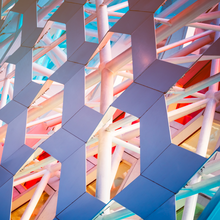 Austin – AT&T Conference Center – Oct 11-12, 2023
Live Webcast – Oct 11-12, 2023
UT Law CLE's 57th Annual William W. Gibson, Jr. Mortgage Lending and Servicing Institute presents current developments and industry trends, offers practical information on real estate lending, financing and title issues, and provides a must-have set of materials and resources. This year's highlights include: Updates from the legislature and the courts, along with focused sessions on Advanced Commercial Lending and Residential Lending. The United States' Attorney Office provides insight on how to spot the red flags for avoiding mortgage fraud. Insight into hot topics like contesting property tax appraisals, FDIC receiverships, bankruptcy, and loan workouts and modifications. Hear updates from the 88th Legislative Session and how they will impact the mortgage industry. A review of the various uses, types of escrow agreements, escrow agent options, regulatory and drafting concerns and form availability.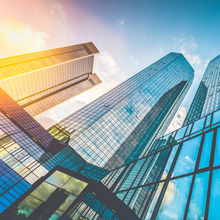 Houston – South Texas College of Law Houston – Nov 10, 2023
The Bernard O. Dow Leasing Institute – Texas' preeminent leasing conference – brings together experts in real estate law and finance for a focused day of programming on the latest leasing issues. Join us in person ONLY this year in Houston.