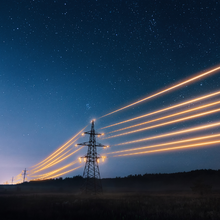 2023 Live Conference recently concluded Oct 27 More info »
2023 Materials expected available 3-5 weeks.
The 2023 Gas and Power Institute, is a one-day program that features timely topics relevant to the gas and power industry in light of the changing landscape of rules, regulation, legislation, and environmental requirements. The Institute also provides essential information and resources on the latest industry and market climate.